Our Practice
We are New Mexico's premier sleep apnea treatment center that specializes in the treatment of snoring and obstructive sleep apnea with oral appliance therapy. All medical insurances accepted. Contracted in network provider for Presbyterian Health Insurance and Medicare approved provider.
DR. NAGASHREE (SHREE) PRAKASH, DDS, D.ABDSM
Dr. Prakash graduated with a Doctor of Dental Surgery (DDS) degree in 2006 from the University of the Pacific Arthur A. Dugoni school of Dentistry. She has completed a residency at UNM. Dr.Prakash is a Diplomate of the American Board of Dental Sleep Medicine. She has been practicing general dentistry since 2006 and dental sleep medicine since 2017.
Dr. Prakash is a member of the American Academy of Dental Sleep Medicine (AADSM), the only non-profit professional association dedicated exclusively to the practice of dental sleep medicine. Dr.Prakash helps treat snoring and obstructive sleep apnea with oral appliance therapy, an effective treatment that is covered by most insurance plans. AADSM membership provides Dr. Prakash with access to educational resources and practice management tools that help her better serve her patients by providing the highest quality of care in the treatment of snoring and obstructive sleep apnea. Proud member of the ADA, NMDA, ADDS and AADSM.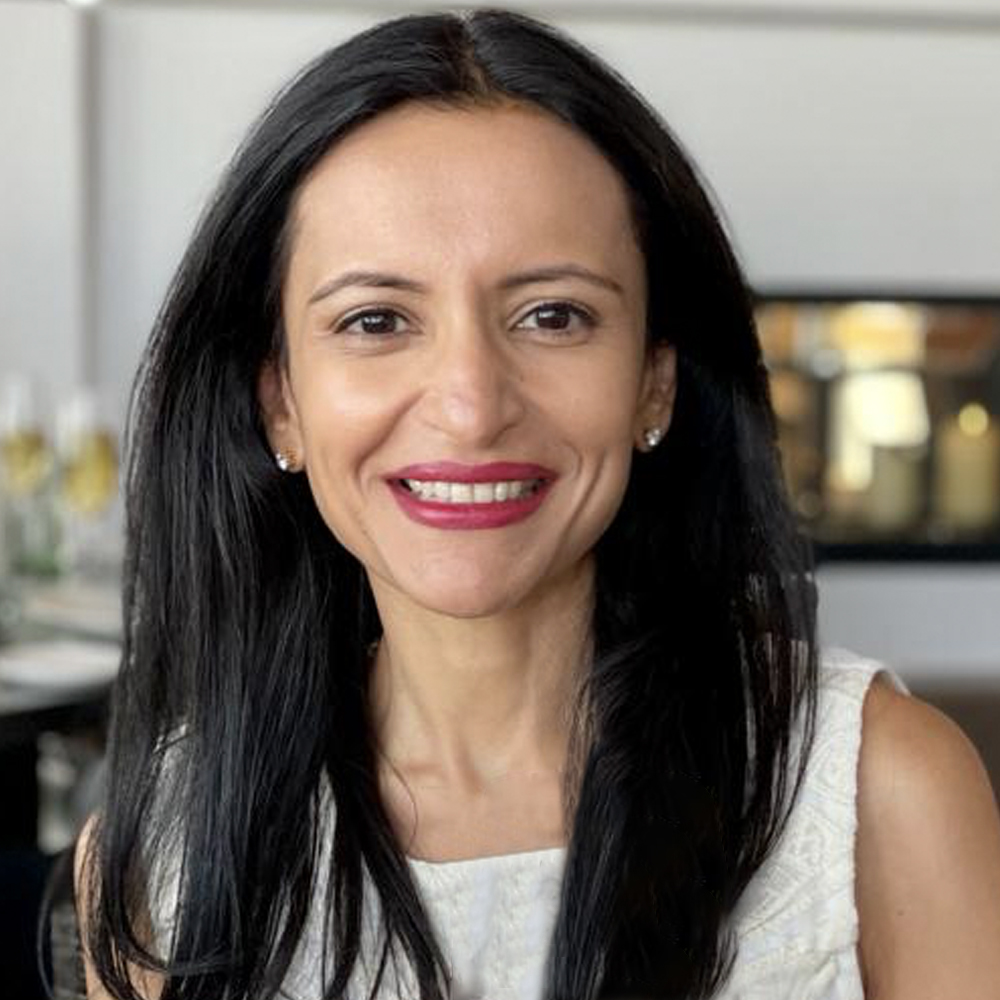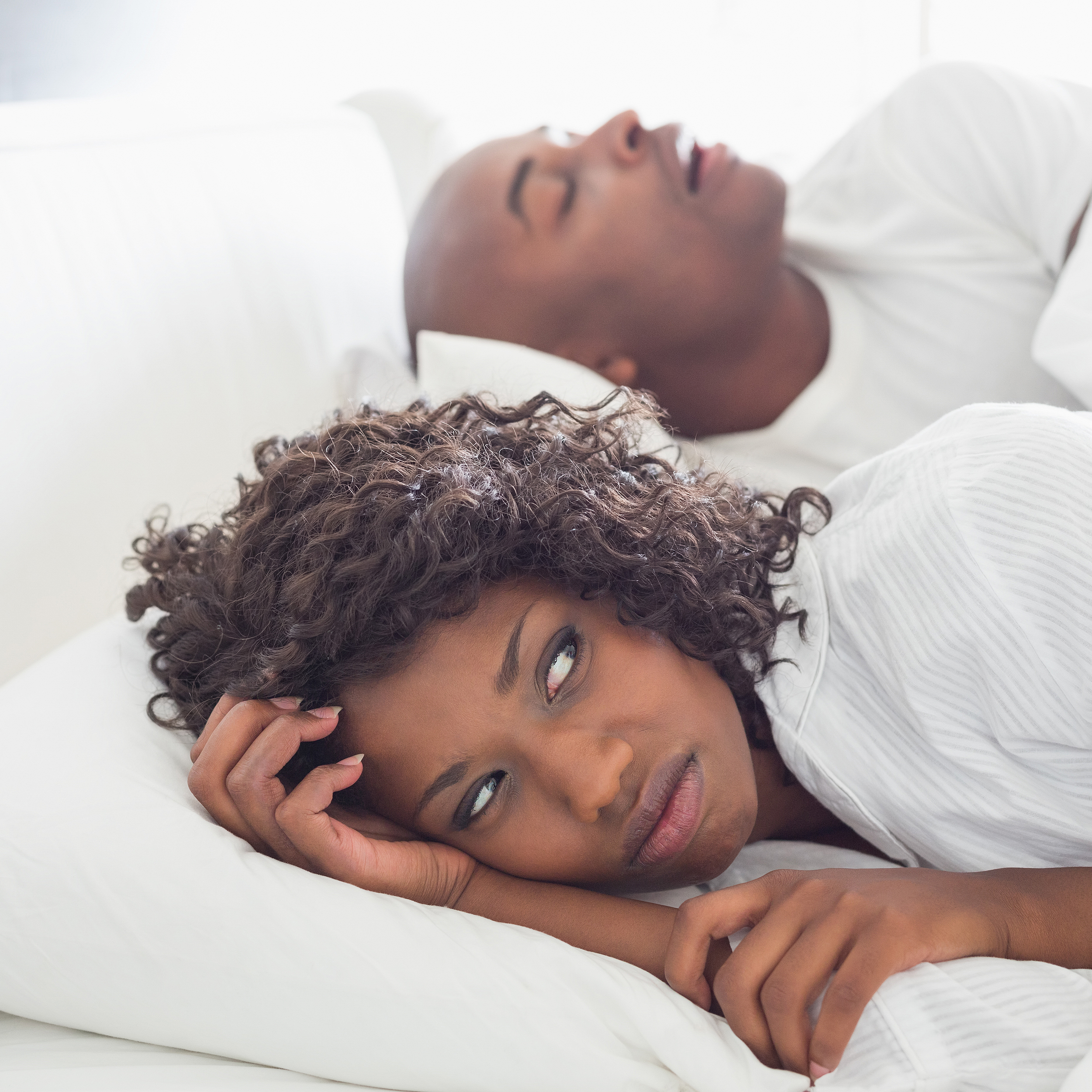 Dental Sleep Medicine
OBSTRUCTIVE SLEEP APNEA
Obstructive sleep apnea occurs when your muscles relax during sleep, allowing the soft tissue to collapse and block the airway. As a result, sleep apnea causes you to stop breathing up to hundreds of times a night for anywhere from a few seconds to more than a minute. Snoring, excessive daytime sleepiness, memory problems, irritability, fatigue and insomnia are all signs that you could be losing shut-eye to sleep apnea. If left untreated, sleep apnea can be a potentially life threatening condition. It can increase the risk for other serious health problems such as high blood pressure, stroke, heart disease, diabetes, obesity, depression and impotence.
The traditionally prescribed treatment for obstructive sleep apnea is continuous positive airway pressure (CPAP) therapy. It involves sleeping with a face mask connected by tubing to a constantly running machine. Although CPAP is effective, up to half of patients don't adhere to the treatment. Dentists can provide an alternate sleep solution with oral appliance therapy.
Sleep Apnea Treatment
ORAL APPLIANCE THERAPY
Oral appliance therapy is an effective, non-invasive treatment option for snoring and obstructive sleep apnea that fits easily into your lifestyle. A dental oral appliance looks like a sports mouth guard and is worn only during sleep. It supports the jaw in a forward position to help maintain an open upper airway, preventing sleep apnea and snoring.
Once you have been diagnosed with obstructive sleep apnea by a sleep physician, a dentist experienced in dental sleep medicine can make a custom-fitted oral appliance using impressions and models of your teeth. Oral appliance therapy is covered by many medical insurance plans. Patients like it because it's comfortable, easy to wear, quiet, portable, convenient for travel and easy to clean.
Treating snoring or sleep apnea with oral appliance therapy can help you feel like a new person. You will find that your symptoms, and your quality of life, can improve dramatically when you remain committed to your treatment and use it nightly. Custom-fit oral appliances from Prakash Dentistry can improve your sleep, restore your alertness and revitalize your health.
If you have concerns about snoring and sleep apnea, it may be time to make an appointment. If you suspect you may have sleep apnea, I can recommend a sleep physician to help get you started on your path to treatment. If you have already been diagnosed with sleep apnea, I can fit you with an oral appliance. Our team at Prakash Dentistry is ready to answer your questions about obstructive sleep apnea, dental sleep medicine and oral appliance therapy.
REVIEWS
It's one thing to tell you how great we think we are, but we'd rather you hear it directly from our clients!
Dr. Prakash is a kind, patient, and gentle dentist. She truly listens to your needs and concerns, and works with you to meet your personal goals in treating sleep apnea. Dr. Prakash is very professional and explains the treatment process thoroughly. I have complete confidence in her knowledge and understanding of dental medicine and in identifying the best treatments for her patients. I would highly recommend Dr. Prakash!
I have been with Dr.Prakash for a year now. You can't ask for a nicer doctor, she is very understanding, answers your questions and makes you feel very comfortable. The treatments are usually an hour where she goes over the entire process. I know that in the beginning I wasn't quite sure that having a mouth piece would help my sleep apnea-but it has. Her staff is well informed and also goes over any new procedure. I would recommend Dr. Prakash to anyone that has a sleeping problem.
I was referred to Dr Prakash after a sleep study and the professionalism and bed side manner of this physician was far superior than any other that I have seen in both past and recent years. Normally in today's world, doctors rarely ever go over potential risks with a patient (from my experience) and the fact that Dr Prakash still does this is absolutely amazing because it shows that she really cares about all of her patients and not just a paycheck. She takes every step to help you understand and minimize complications when at all possible. I would most definitely recommend Dr Prakash without a single doubt in my mind. You are in great hands because she really is a "super doc".
As a physician I know that there is rarely a one size fits all answer to medical or dental issues, and I was very pleased with Dr. Prakash's thoughtful, caring, personalized approach and thoroughness in finding the right solution for me. I recommend her highly.
Dr. Prakash is a wonderful and experienced doctor with a joyful personality. I'm very glad that I was referred to her. Because of her dedication to help me, I can sleep at night without waking up my husband. She ensures the night guard is a precise fit and comfortable for me to wear.
I've been seeing Dr Prakash for going on two years now. My experience has been most wonderful. Dr. Prakash is extremely competent as a dentist and equally kind and totally professional. I feel at ease and confident in her high quality of oral care. She has always had a calming effect on me. Thank you Dr. Prakash. I highly recommend Dr. Prakash to anyone needing dental care.
Dr. Prakash is nothing short of amazing. I had been referred to another dentist for a sleep appliance and it was a disaster. Dr. Prakash took my 2 front crowns and deep contours and of all teeth into account. She worked with the lab to design an appliance that works perfectly. She is knowledgable, patient and a pleasure to work with. And she even helped with my insurance company for reimbursement. I highly recommend her!
Professional, passionate about her work, and cares for her patients well-being. Dr. Prakash is amazing!
Dr. Prakash has been the best doctor I've seen, especially in regards to my sleep apnea. She really goes above and beyond to make sure you are receiving the best treatment you can no matter how many obstacles you may run in to. There is no doubt she genuinely cares about her patients and is passionate about her practice. I look forward to every appointment I have with her, as she is not only a great doctor, but a great person inside and out.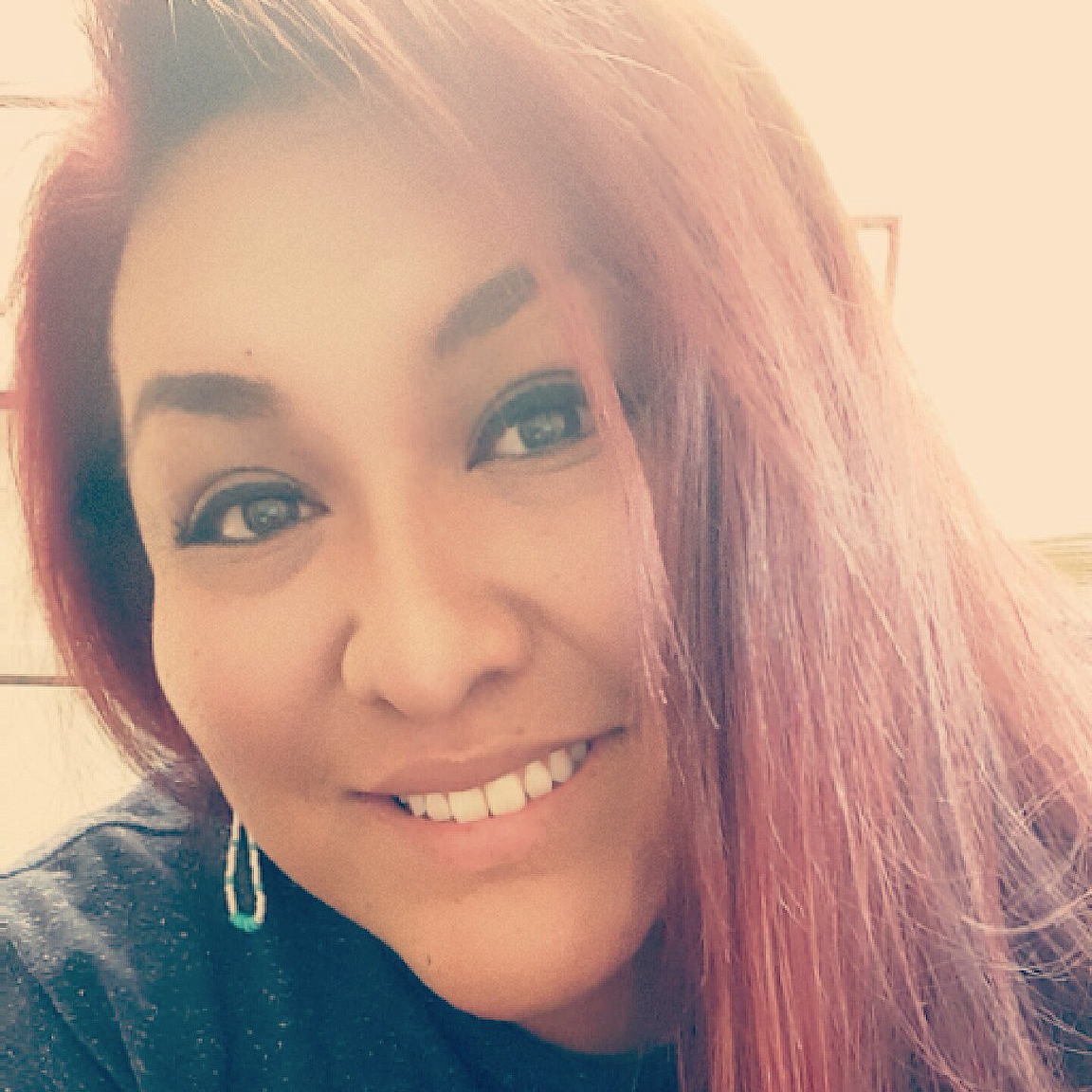 STEPHANIE BLANCHARD
I'm Native American born and raised in a little town called Gallup, NM. I have 13years of experience in the dental field. I completed the Dental Assistant program at PIMA Medical in 2006, then in 2017 I got my certificate as a Community Dental Health Coordinator. I chose to be be in the dental field from my personal experience of going to the dentist. From having my very first Root Canal to getting braces. I remember the rewarding feeling I got when I was able to smile without feeling insecure about myself, it was AMAZING! Having the ability to help give that exact feeling to someone else and being able to teach them the importance of oral health is LIFE CHANGING! I enjoy every moment of being outdoors, watching movies, doing crafts or even just relaxing at home. Life is so much better when you're smiling! 🙂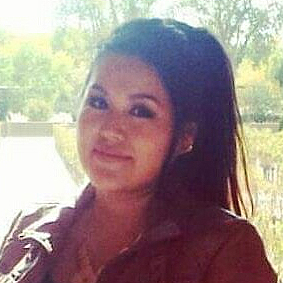 RACHEL OCANAS
I am a board certified New Mexico licensed dental assistant and I received my certificate training from New Mexico Institute for Dental Assisting in 2018. In my free time I enjoy traveling, painting, cooking, hiking, reading, drinking coffee and playing board games with my kids. I am a mother to 3 beautiful children and am thrilled to begin my dental career and join this talented team. What I like most about the dental field is the ability to help patients establish healthy smiles and with that comes an incredible sense of pride.
REQUEST AN APPOINTMENT
To request an appointment, please call (505) 299-2060 during our normal business hours.